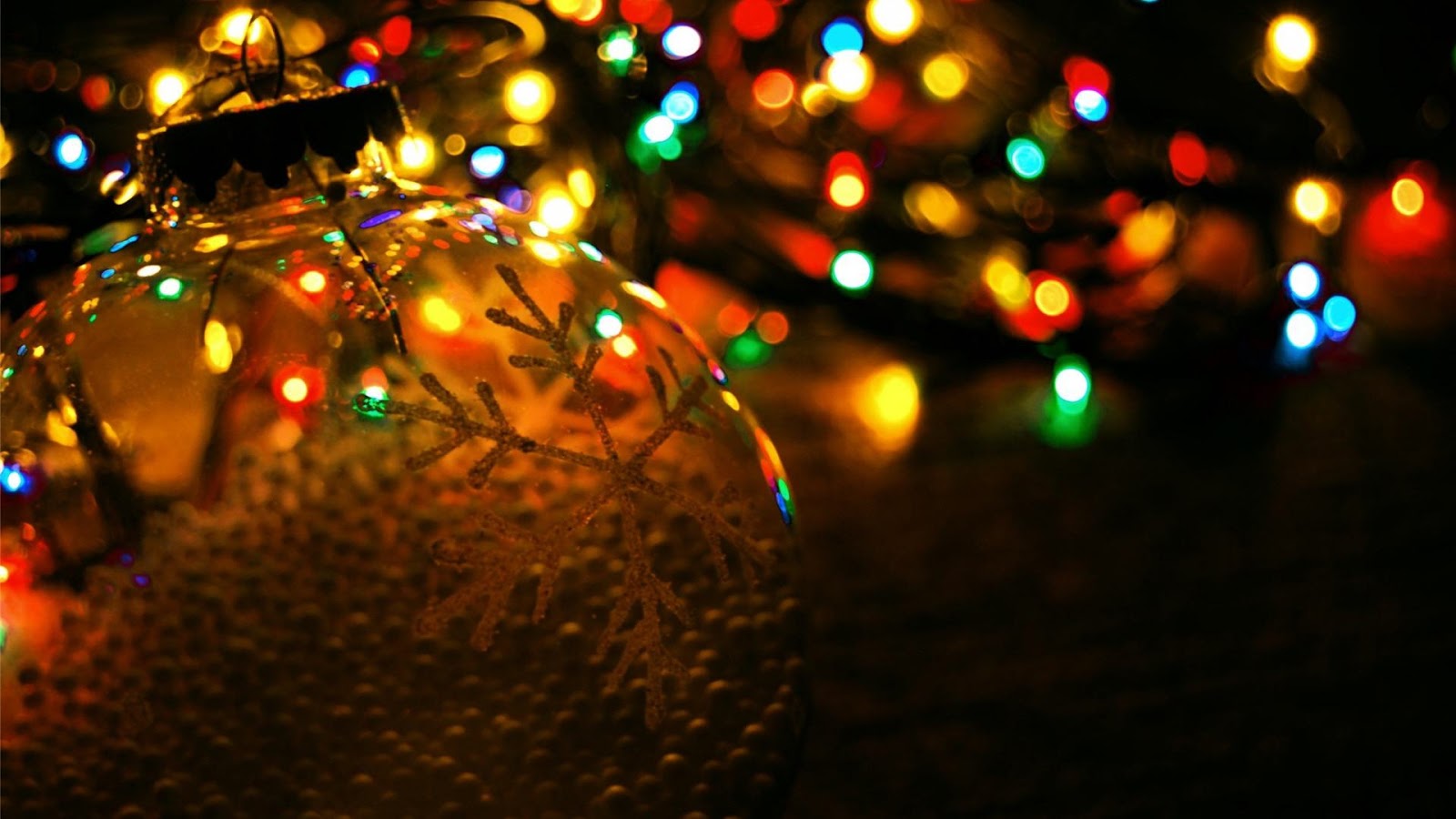 Christmas is coming, which means that houses, offices, restaurants and venues all around the world are currently adorning their walls, trees and brickwork with pretty Christmas lights. While many might be dusting off their old set of halogen bulbs from previous years, the savvy people are opting for LED lights and here's why....
1) More sparkle

Connecting many sets of lights to one plug socket can be dangerous when using traditional bulbs. However, as the electricity usage is much lower with LED ones, you can safely attach between eight and ten more strings without it becoming a fire hazard. Therefore, you can really make your premises sparkle during the festive season!
2) Longer lasting
Don't worry about bulbs not lasting until Christmas. With LED lights, you can be confident your decorations will remain as bright on New Year's Day as they are right now, as LED bulbs are intended to last for thousands of hours before they need replacing.
3) Totally safe
While Christmas is the season to be jolly, it also poses a fire risk when utilising Christmas lights on a tree or inside your building. Traditional bulbs emit heat and if they are left on for prolonged periods of time, there is a risk of catching fire if combustible materials are nearby. Anyone who touches them is also at a risk of getting burnt. However, as LED lights produce very little heat, you do not have to worry about your fairy lights becoming a health and safety issue, particularly around small children and pets.
4) Energy-efficient
Christmas is an expensive time of the year for everyone, so don't waste money on high electricity bills. By using LED bulbs, you can reduce the amount of electricity you use significantly, as they are 80 to 90 per cent more energy efficient compared with incandescent bulbs. Therefore, you will save considerably on your energy bills by switching to LED lights, which will certainly help with your finances in the New Year!
Merry Christmas from LED Panel Store - we hope to see you in the New Year!